Sherland
Our goal is to provide best quality services and individual approach to our clients. Our qualified personnel and modern equipment guarantee high quality of our services.
July, 2001

Sherland company was set up. Development of the project of warehouse and office complex.
April, 2002

Start of building 1st stage of the complex (Terminal A); choosing WMS system.
December, 2003

Launch of the 1st stage.

January, 2004

1st client moved in.
May, 2006

Terminal operates to its fullest capacity.
Spring, 2008

Start of building 2nd stage of the complex (Terminal E).
Autumn, 2010

Launch of the 2nd stage, capable to contain 50,000 pallet units.

Present days

Developing terminals and office buildings along with improving the quality of provided services.
Our complex services aim at meeting our clients` demand in warehouse logistics, transport logistics, modern offices. Our aim is to remain a highly effective provider noted for low running costs and high quality of services on the global level. You do not just do business with a highly efficient company but gain a reliable business partner.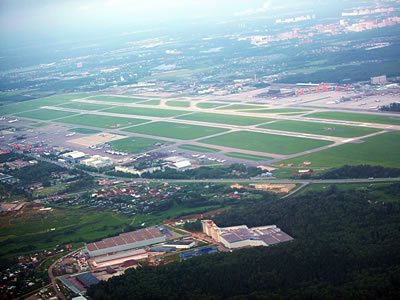 Proximity to the airport
You can interact with your international partners in timely manner as our complex is a 5 min drive from Sheremetyevo Terminals C and B and it is a 10 min drive from Terminals A,D,E,F.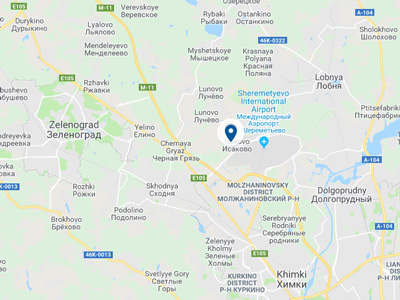 Location
Sherland is located near major transport lines of the capital: MKAD, Leningradskoe, Dmitrovskoe, Sheremetyevskoe and Mezhdunarodnoe highways. An alternative to Leningradskoe highway (the Moscow - Saint-Petersburg motorway, or M 11) is being built. This motorway is just 500 m away from the complex.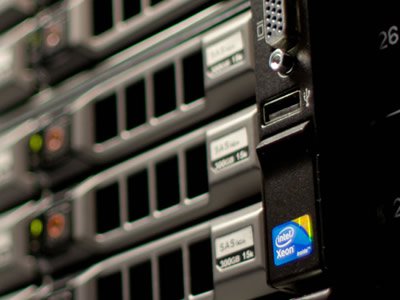 Advanced Technologies
The complex was built using cutting-edge technologies, materials and foreign equipment were used to build the complex. It guarantees a high level of operating characteristics, comfort, and security for our clients and partners.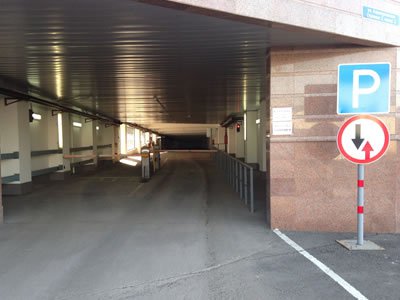 Spacious Parking
An underground and aboveground parking lots, each capable to hold 200 cars, were built for our guests and clients. Our guests are provided with a separate secured parking lot.